Competitive on price, unbeatable on service.
At Yorvik Electrical Contractors Ltd, we provide unbeatable electrical services to York and the surrounding area. The electrical services we provide include domestic, commercial and industrial electrician work.
We work closely with our clients to find the best solution for electrical problems, not just the easiest.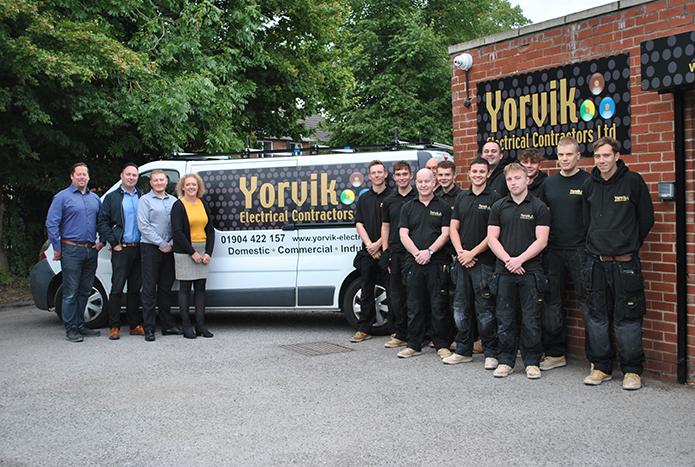 We're here to help.
Call us: 01904 422 157
We're here to help.
Call us: 01904 422 157